Fat Injection in Nepal
---
Fat injection also known as fat transfer or fat grating, transfers fat from your body part where there is excess fat sic as thighs, abdomen into the area which lacks fats and have dips due to scars or other defects.Some of the fat transferred looses as time passes.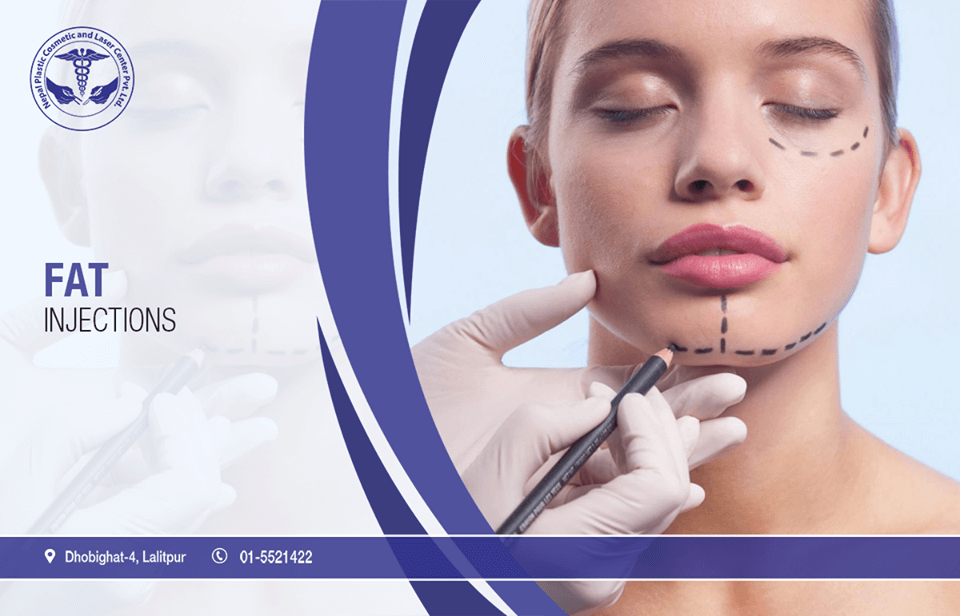 We at NPCLC offer you the best outcome from fat injection in Nepal in affordable cost.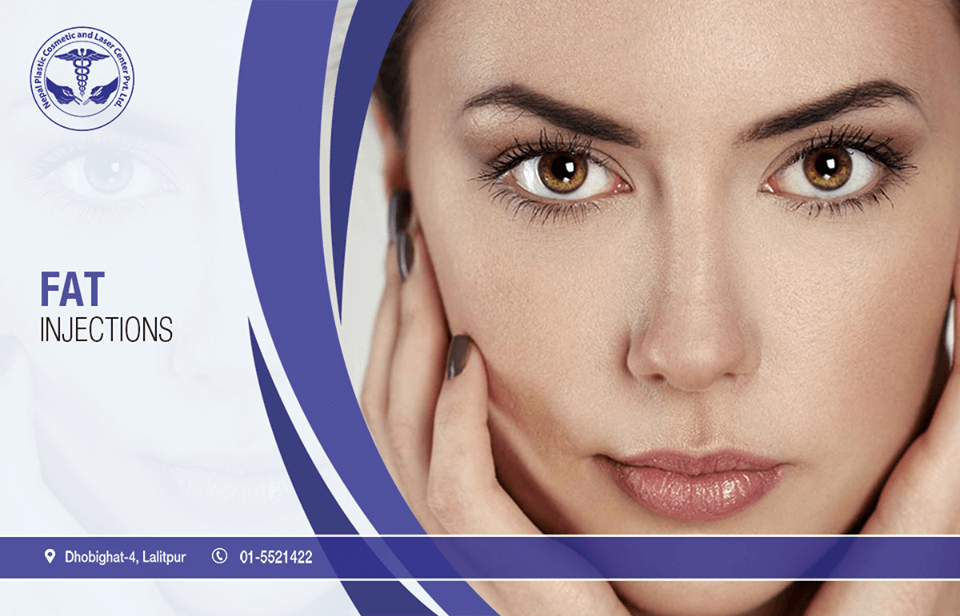 All these types of procedures must be properly evaluated and surgical treatment should only be done by registered plastic and cosmetic surgeon for the best possible outcome. We at Nepal Plastic Cosmetic and Laser Center ( NPCLC) provide the best counselling and surgical as well as non surgical treatment. We have the largest and best registered and qualified plastic and cosmetic surgeon of Nepal as well as multiple super speciality doctors and surgeons.

Our motto is Make Life Beautiful.