Body Perfect Shaping|Body slimming|body contouring in Nepal
---
Body Shaping or Body slimming or body contouring can be achieved easily in Nepal Plastic Cosmetic and Laser Center. We provide the best and latest Laser machines with highly trained and qualified plastic and cosmetic surgeons to perform the laser therapies.
We have two types of lasers for Body slimming, reducing the unwanted fats from certain body parts or loosing unwanted and excess fats from your precious body.
We have Lipo laser which uses heat to reduce the unwanted fat from your body. This laser have no downtime, no side effects.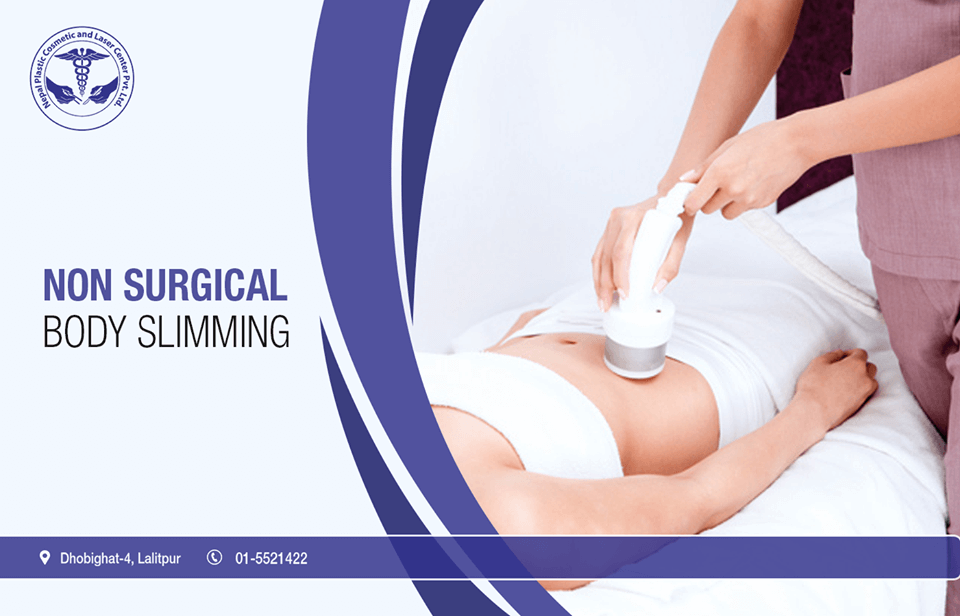 We also have coolsculpting this is generally used to contour your body as you desire. Removing fats from abdomens and other parts of body as well as tightening of that body part. This laser uses the cold therapy to freeze the unwanted and excess fats in your body part and slowly removes them. This laser also have no side effects and also do not have any downtime.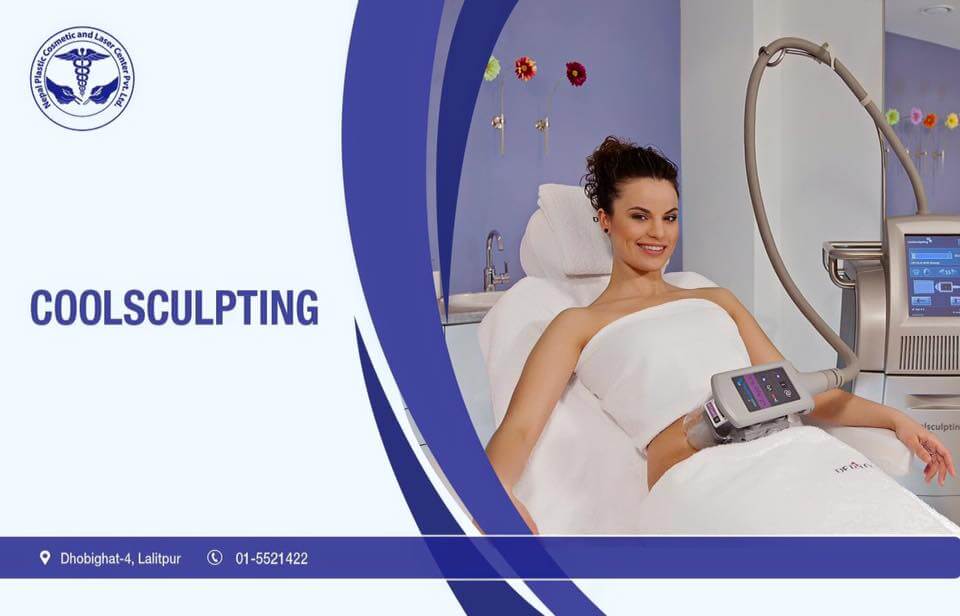 NPCLC located at Dhobighat, Lalitpur, Kathmandu, Nepal not only offers all these procedures under one roof. NPCLC also has beat team of Plastic and Cosmetic surgeons and it also provides all the procedures in most affordable and competitive price.
These types of procedures must be properly evaluated and surgical treatment should only be done by registered plastic and cosmetic surgeon for the best possible outcome. We at Nepal Plastic Cosmetic and Laser Center ( NPCLC) provide the best counselling and surgical as well as non surgical treatment. We have the largest and best registered and qualified plastic and cosmetic surgeon of Nepal as well as multiple super speciality doctors and surgeons.

Our motto is Make Life Beautiful.